Looking for sophistication, femininity and effortless elegance? If eye-catching designs, high-quality fabrics, flattering fits are what you're after – look no further.
Immerse yourself in beautiful wedding dresses. Timeless classics crafted to perfection. Carefully curated for the unique, modern bride. Make a statement and stay true to your style. The best of New Zealand's bridal brought to you by one of Auckland's most trusted brands.
Imagine walking down the aisle in your perfect wedding dress. Feel unforgettable wearing a gown that captures your essence and expresses your individuality. Be confident in your gown choice and ready to celebrate your big day. Anna Schimmel offers a personal experience thoughtfully designed to inspire your bridal journey.
"Anna is amazing at what she does.
Not only did she create the perfect wedding dress for me, she is so kind and down to earth, and listened to what I wanted.
Highly recommend Anna if you are looking for beautifully made dresses.

Charlotte Snedden
ANNA HAS OVER 30 YEARS OF EXPERIENCE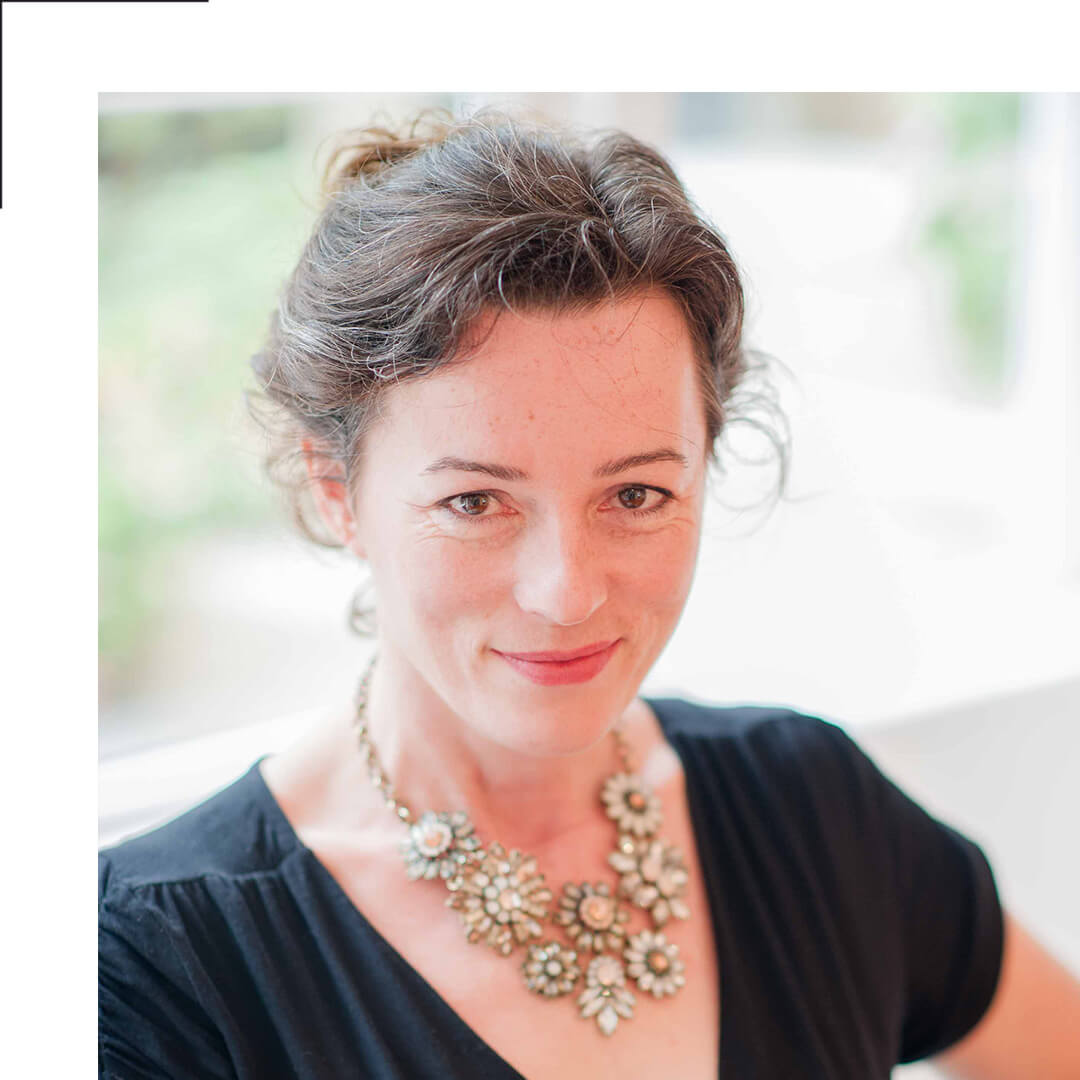 Since opening her studio in 2001, Anna has developed a wealth of bridal expertise. The designer is dedicated to high-quality craftsmanship and passionate about creating beautiful wedding dresses.
Anna invites you to select from our collections or discuss a bespoke design.
By choosing an Anna Schimmel wedding dress, you gift a year of education to a girl in Togo, Africa.